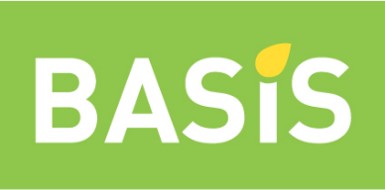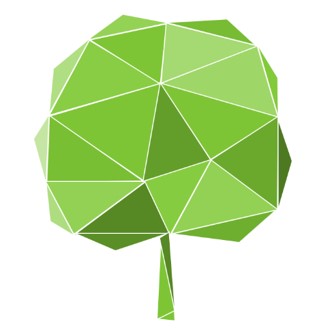 Agronomy Services
Dejex Agronomy services was launched in 2018 in response to a rise in demand for our professional advice. As the regulatory, yield and quality demands of commercial horticulture were becoming increasingly stringent, more of our customers were requesting in-depth support. So, it was logical for us to create an agronomy division within our company dedicated to integrated pest management (IPM) and crop production.
Innovative Pest Management Solutions from Dejex


Working closely with horticultural businesses up and down the country, we provide detailed guidance on crops, crop management techniques, fertilisers, substrates and innovative biopesticides and biostimulants that ensure healthy growth and strong crop productivity.

Our team of BASIS and FACTS Technical Representatives can offer support in a variety of forms, from providing one-off application advice and crop and soil analysis packages through to full weekly crop walking agronomic support.
Our Services
Our agronomy services include: but are not limited to:
Pest and disease identification
Water, leaf and substrate analysis
Off label crop advice and guidance
One-off visits and programme advice
Support with compliance documentation
Full crop walking agronomy service
Our Specialisms
We have extensive experience in the following areas:
Water, leaf, and substrate analysis
Advice and support on biopesticides
Hydroponic agronomy and fertiliser calculations
Protected and outdoor cut flower agronomy
Soft fruit agronomy
Substrate recipe advice
Protected and outdoor ornamental agronomy
Irrigation system design



Get Started

For more information, or to discuss your needs in more detail with one of the UK's most trusted horticultural agronomy companies, contact us or request a call back.

Our rates are chargeable per hour or per hectare, and all our agronomy services can be tailored to meet your precise requirements.