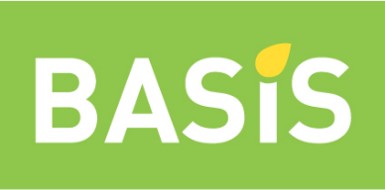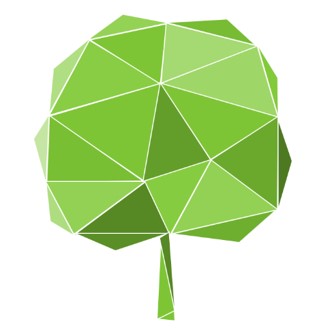 Dejex Agronomy Services:
Launched in 2018 Dejex Agronomy Services was a natural progression from our ad hoc professional advice previously given to growers. As the regulatory, yield and quality demands of commercial horticulture became increasingly stringent more of our customers were requesting in-depth support.

With our team of BASIS and FACTS Technical Representatives we can now offer a range of professional support services for your business. This ranges from one off application advice, crop and soil analysis right up to full weekly crop walking agronomic support. Rates are chargeable per hour or per hectare depending on your requirements. Please call us or request a callback for more information.
Dejex Agronomy Services' Range:

Water, leaf and substrate analysis
Off label crop advice and guidance
One off visits and programme advice
Support with compliance documentation
Full crop walking agronomy service
Dejex Agronomy Services' Specialisms:

Water, leaf and substrate analysis
Advice and Support on Biopesticides
Hydroponic Agronomy & Fertiliser Calculations
Protected & Outdoor Cut Flower Agronomy
Soft Fruit Agronomy
Substrate Recipe Advice
Protected & Outdoor Ornamental Agronomy
Advice & Design of Irrigation Systems