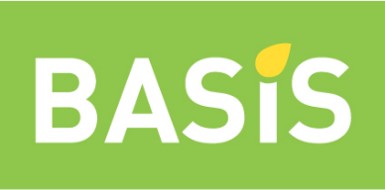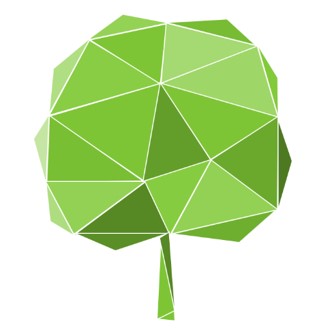 Horticultural Agronomy Company In the UK
We are one of the UK's most trusted agronomy companies offering professional advice for commercial horticulture.

What Is Agronomy?
We are one of the UK's most trusted agronomy companies offering professional advice for commercial horticulture.

Agronomy is a revolutionary science that focuses on growing crops more holistically than conventional agriculture. The essence of
agriculture agronomy is to identify and implement more efficient and effective growing practices. This includes studying the properties of the soil in which plants grow and the interaction of the plants with the soil. Agronomy also lets you monitor how plants are grown and how they get affected by the climatic conditions, pest and disease.
At Dejex, our efforts are mainly focused on improving growing practices, increasing yields and maintaining soil health. With that in mind, we give end to end support to commercial horticulture businesses and ensure that they have healthy crop growth and strong crop productivity.
How Does Dejex Assist Commercial Horticulture?

Dejex works closely with horticultural businesses across the country and provides detailed guidance on crops, crop management techniques, fertilisers, substrates and innovative biopesticides and biostimulants to ensure healthy growth and strong crop productivity.

We apply our scientific research in agriculture and horticulture to improve crops and develop new growing methods. We practice in areas like pest and disease control, crop management, plant physiology, soil fertility, and irrigation. We integrate our knowledge from these areas to advise growers on production methods.

We have professional BASIS and FACTS trained advisers and practitioners who work directly with members of the horticultural community to implement sustainable and profitable growing methods. Our companies agronomy services are also concerned with matters affecting the wider public. This includes water and food security, wildlife habitat in agriculture, health and nutrition, economic growth in rural areas, soil and water conservation, and climate change and air quality.

Lastly, we apply soil and plant science to develop innovative technologies and practices to protect the environment, boost farm sustainability and profitability, and increase crop yields.
Our Expertise
While we can assist you in agriculture agronomy in every way we can, our expertise lies in:
Water, leaf, and substrate analysis
Advice and support on biopesticides
Hydroponic agronomy and fertiliser calculations
Protected and outdoor cut flower agronomy
Soft fruit agronomy
Substrate recipe advice
Protected and outdoor ornamental agronomy
Irrigation system design
Let's Get Started!

Contact us or request a call back for more information or to discuss your needs in more detail with one of the UK's most trusted horticultural agronomy companies.
Our rates are chargeable per hour or hectare, and all our agronomy services can be tailored to match your specific requirements.
Call us now!