Dejex will show you how to use the correct Nitrification Inhibitors for Soil Health
Tuesday 9th November 2021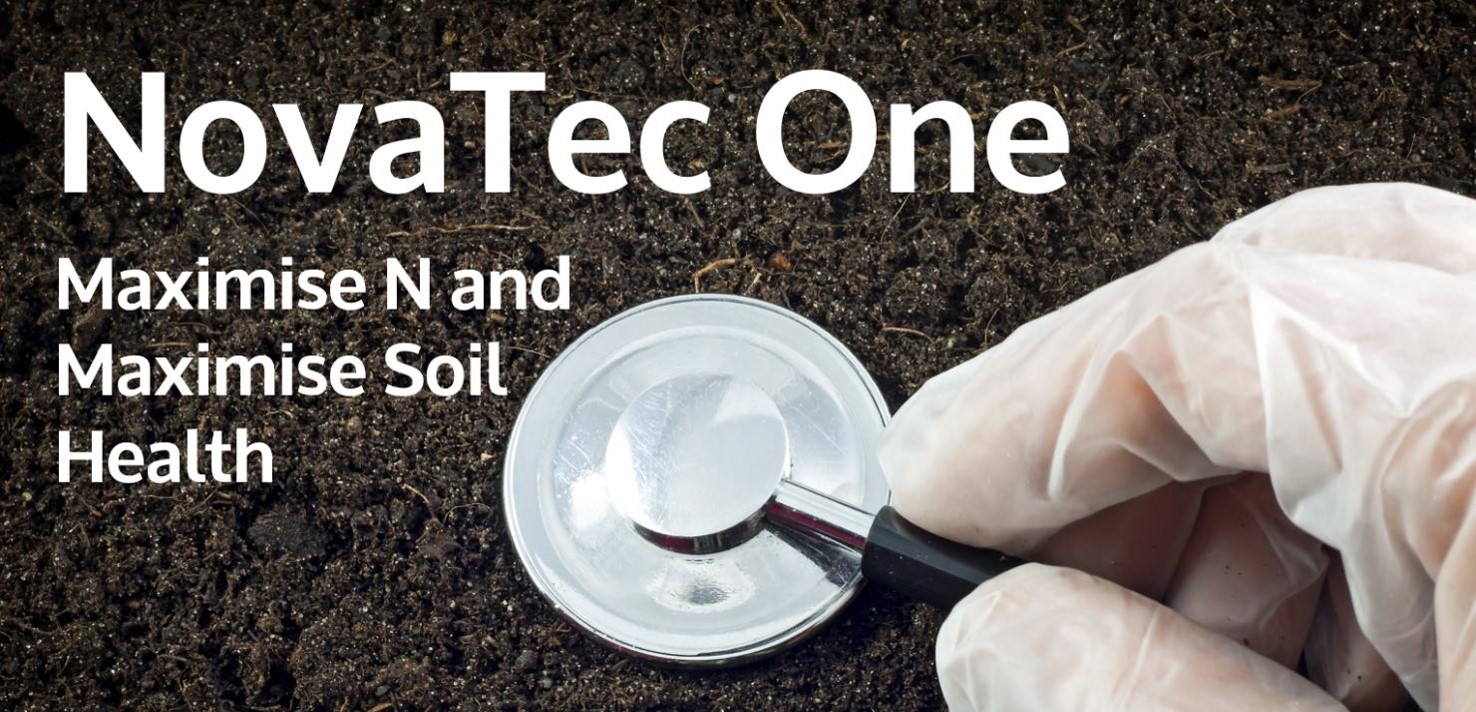 Maximise N and Maximise Soil Health; NovaTec One
NovaTec One is a unique Nitrification Inhibitor exclusively available from Dejex which for the first time allows growers to maximise their N usage without adversely affecting their soil health.
• Up to 3 months Nitrogen Supply.
• High compatibility with liquid and granular fertilisers.
• Low applications rates per hectare.
• Protect your soil health.
What are Urease Inhibitors and Nitrification Inhibitors?
Urease Inhibitors and Nitrification Inhibitors are additives used with traditional Urea and Ammonium Nitrogen fertilisers to slow the release of available N to plants in commercial agriculture and horticulture.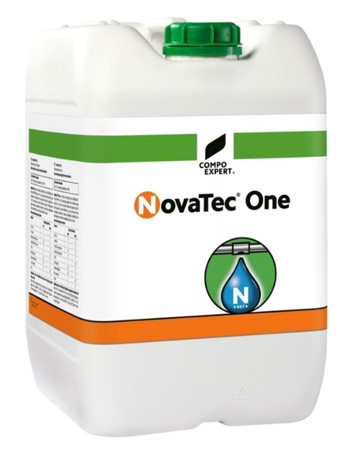 How do Urease Inhibitors and Nitrification Inhibitors work?
Urease Inhibitors and Nitrification Inhibitors have similar but different modes of action. Urease Inhibitors only work with Ureic Nitrogen, they affect Nitrosomonas, Nitrobacter and other micro-organisms involved in the nitrification process in the soil. Urease Inhibitors kill and reduce the numbers of soil bacteria slowing the nitrification process. On the other hand, Nitrification Inhibitors only affect Nitrosomonas soil bacteria involved in the first step of nitrification and importantly only retard the rate they work at maintaining long term soil health. This process significantly reduces leaching and gaseous losses and prolongs the release of Nitrogen by up to 12 weeks. NovaTec One uses a unique active DMPP to achieve this slow release fertiliser affect.

How do you use Nitrification Inhibitors?
The Nitrification Inhibitor NovaTec One is extremely flexible and can be used with both liquid and granular Nitrogen fertilisers pre and post fertiliser application. NovaTec One can be applied directly to the soil at rates around 2lt per hectare. Speak to our technical team and agronomist about the use of NovaTec One and Nitrification Inhibitors, Dejex Agronomy Services can offer specific advice for the correct application.